Hangtags
From €193,28
Hangtags are an essential item for your products. Of course to write the price - so that customers can easily see what a product costs - but also to show your brand. Sustainably made in The Netherlands from 100% recycled or FSC-paper qualities.
Add additional product information on the tags, or tell your customers about the story behind the brand.
EE Labels is supplier of: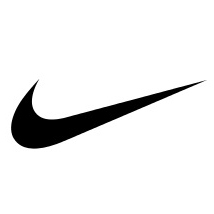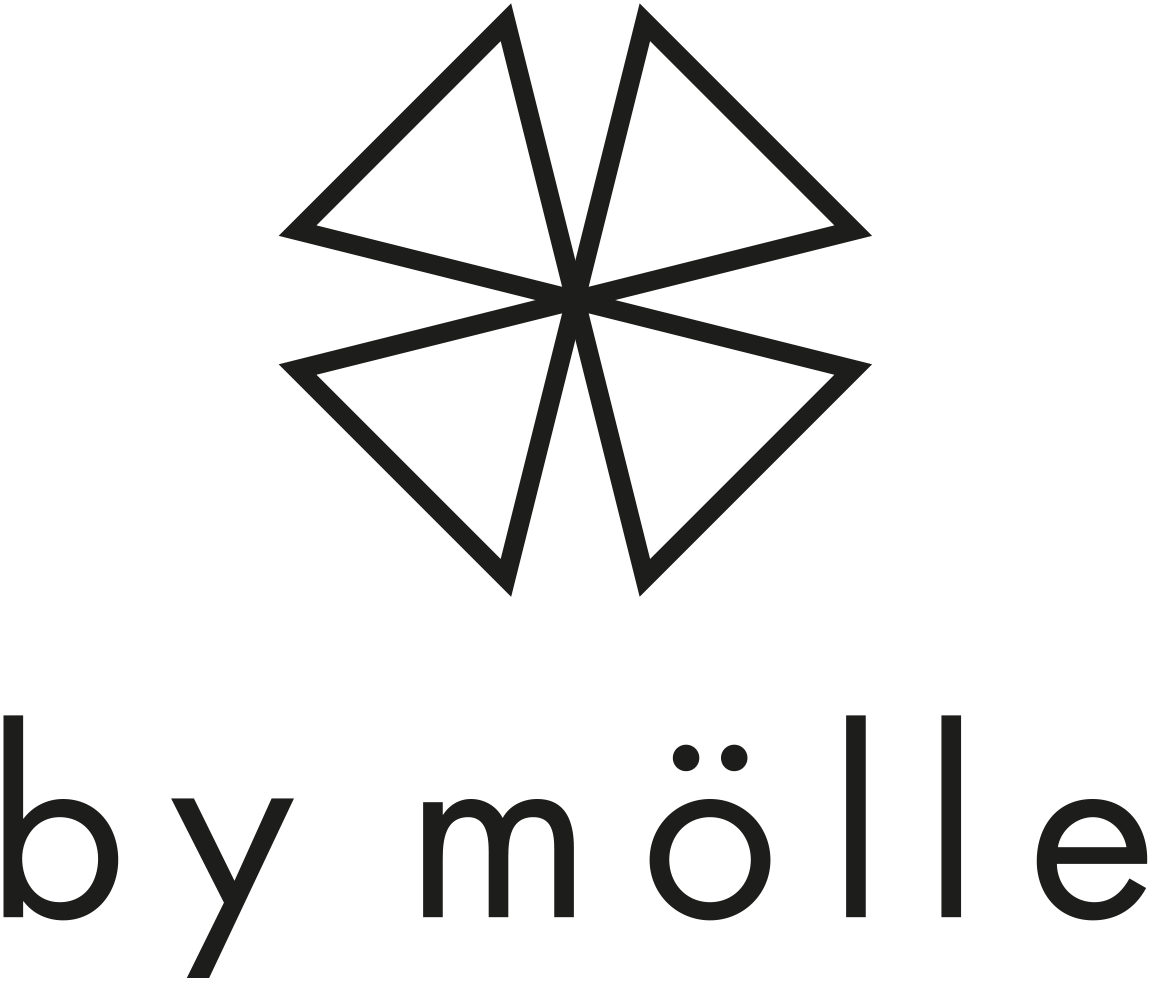 Certification:
Different qualities of hangtags
EE Label Factory offers 8 different paper qualities and different ribbons and strings to attach the cards to your product.
Also you can add inlays - a card of a less heavy paper quality as an extra layer, before or behind the "main" hangtag. Or you can insert the inlay in-between a folded hangtag. This way the outside of the hangtag remains clean - the story can be read inside.
The delivery time is 7 working days - for this reason the cards and ribbons are packed separately.