Markets
We make labels for multiple markets and different applications: in fashion, but also in the interior industry, on sporting goods and in the car industry you can find labels.
Whether you use them to inform customers, because labels with washing instructions and compositions are required by law or for your brand image: a label with a logo is the brand carrier of your product and therefore an indispensable part.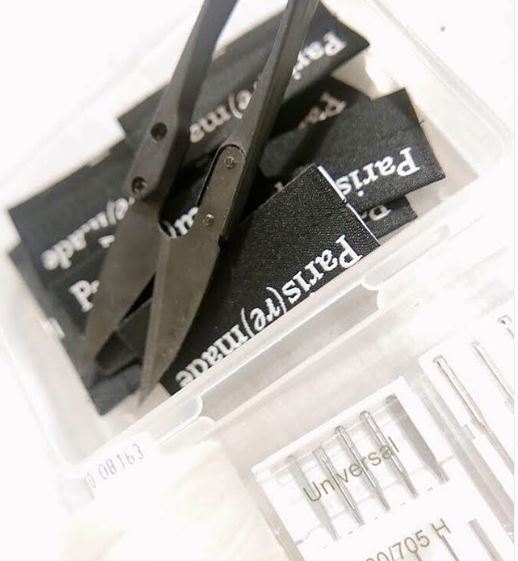 Fashion & retail
A strong brand experience is essential in the fashion industry. Customers buy your product for the name, which includes a certain quality product or brand image.
A label can also help with the transparency of your brand: give customers an insight into your production by showing where your materials come from.
With a QR code on your label you can easily make a direct link from your product to your website.
---
Industry & automotive
Textile labels are also widely used in this industry, for example on car mats, on chairs or mattresses.
QR-codes can also be used in this sector for automation and communication.
By adding them, the origin of each part or component can be traced back. Instructions on the composition and use of an item is another commonly used method.
---
Lifestyle & design
In this industry, products have an impact on the way of life, health and the feeling of customers.
A label can contribute to this with a good text, a beautiful design or one of our smart label solutions.
Labels and hangtags as a brand carrier of products are essential for interior and exterior.
---
Sport, health & well-being
In sports, health and well-being, a product is primarily about reliability and innovation. The production method: CSR and sustainability are also important.
We are part of this by using the right materials, a sustainable working method and production at home.