Printed labels
Of recycled polyester or organic cotton
From €190,01
Printed labels from recycled polyester or organic cotton can be great as an alternative for woven labels. A printed label is less expensive and can also simply be a more appropriate solution to match your article. Very creative printed can be found in the jeans sector. Also for lingerie, bed & bath and other lifestyle-products; printed labels are very commonly used.
Looking for less than 250 pieces? Take a look at our sister company Nominette >
Designtips rotary printing
Designtips digital printing
Designtips full surface printing
EE Labels is supplier of: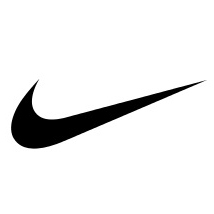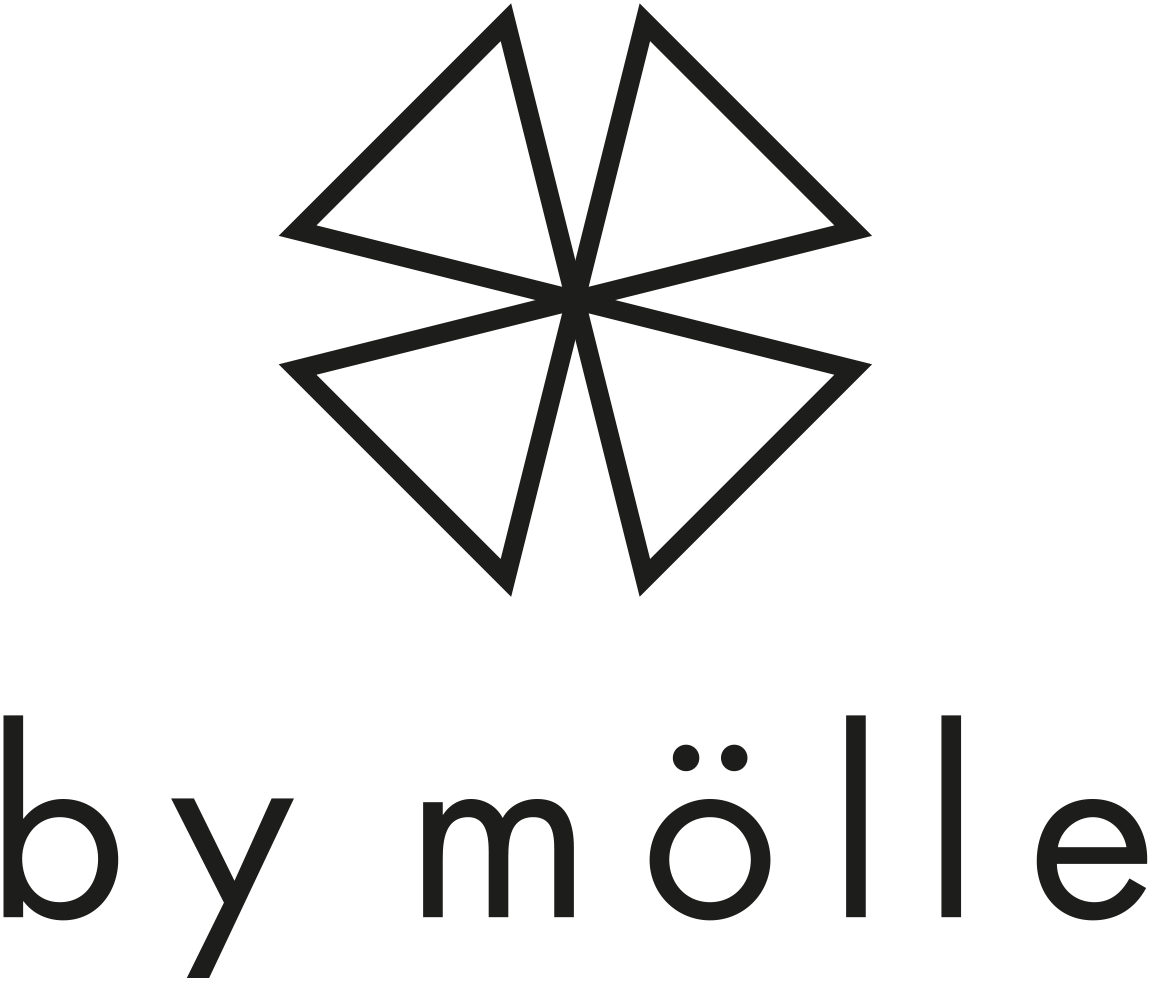 Certification:
Sustainable clothing labels - printed
The right combination of the type of band and way of printing can result in beautiful labels. EE is your sustainable branding partner, for this reason we offer recycled polyester band types and tape made from organic cotton. Also the ink we use is Oekotex-certified.
Your brand label, logo label, printed label, clothinglabel; all words for your unique way of branding your product. With this brand hallmark you can give value to your product. If EE creates your logo label you are guaranteed that it will look perfect. Great quality and guaranteed delivery within 7 working days makes choosing to work with EE Label Factory easy !